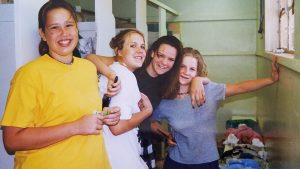 Up next in my series all about leaving Mormonism AND ExMormonism, I chat with my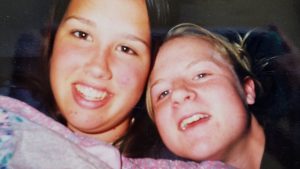 childhood friend Valerie all about her experiences growing up Mormon, Ricks College (yes, before it was BYU-I), converting and marrying her husband, and falling down the rabbit hole and leaving Mormonism. It's a crash course, with some great wisdom at the end of the conversation.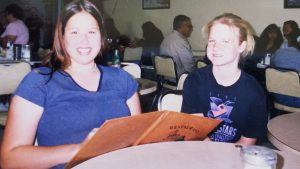 Please don't miss all the photos I posted of our favorite childhood moments, can you believe I found photos to go along with the things Valerie brought up? Writing the names of all the guys we've kissed on the wall at girls camp? Check! The deer head someone used to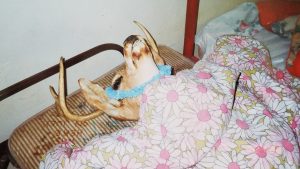 terrorize us? Check! Attempting to dye our hair with kool-aid? You know it! Girls camp was where the memories were made! If you'd like to watch Val and I catch up on Growing Up
Mormon, head on over to Patreon for the full video of this conversation! 
Links mentioned in this episode:
Podcast: Play in new window | Download